Cuphead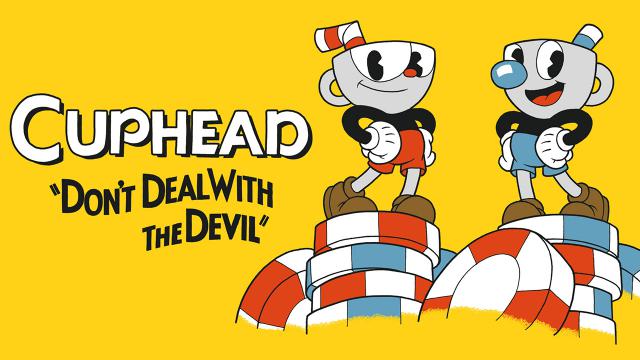 Cuphead
Cuphead - All Boss Death Quotes
The Delicious Last Course DLC death screens included. Every boss in Cuphead makes a joke or uses rhymes when you lose. If you missed them because of your flawless gameplay, check all of them now!
Cuphead
Cuphead: All 40 Coins Guide
In this guide, you will learn how to collect all 40 of the available coins in the game, so you can buy every single weapon and charm at the shop.